Our team leverages over 100 years of combined experience that includes institutional and entrepreneurial portfolio strategy, acquisition, financing, property management, and asset management disciplines.
When our company started operations in 1973, we were a small, creative team investing in real estate from Walnut Creek, CA. We handled a variety of asset classes over the years, from mobile home parks to skilled nursing facilities to fitness centers, honing our skills and gaining valuable industry insight. 
That experience helped us evolve into multifamily housing investors and operators with a proven investment strategy, skilled property management team, and decades of client trust. We now provide investment management and property management services to clients throughout Washington, Oregon, and California.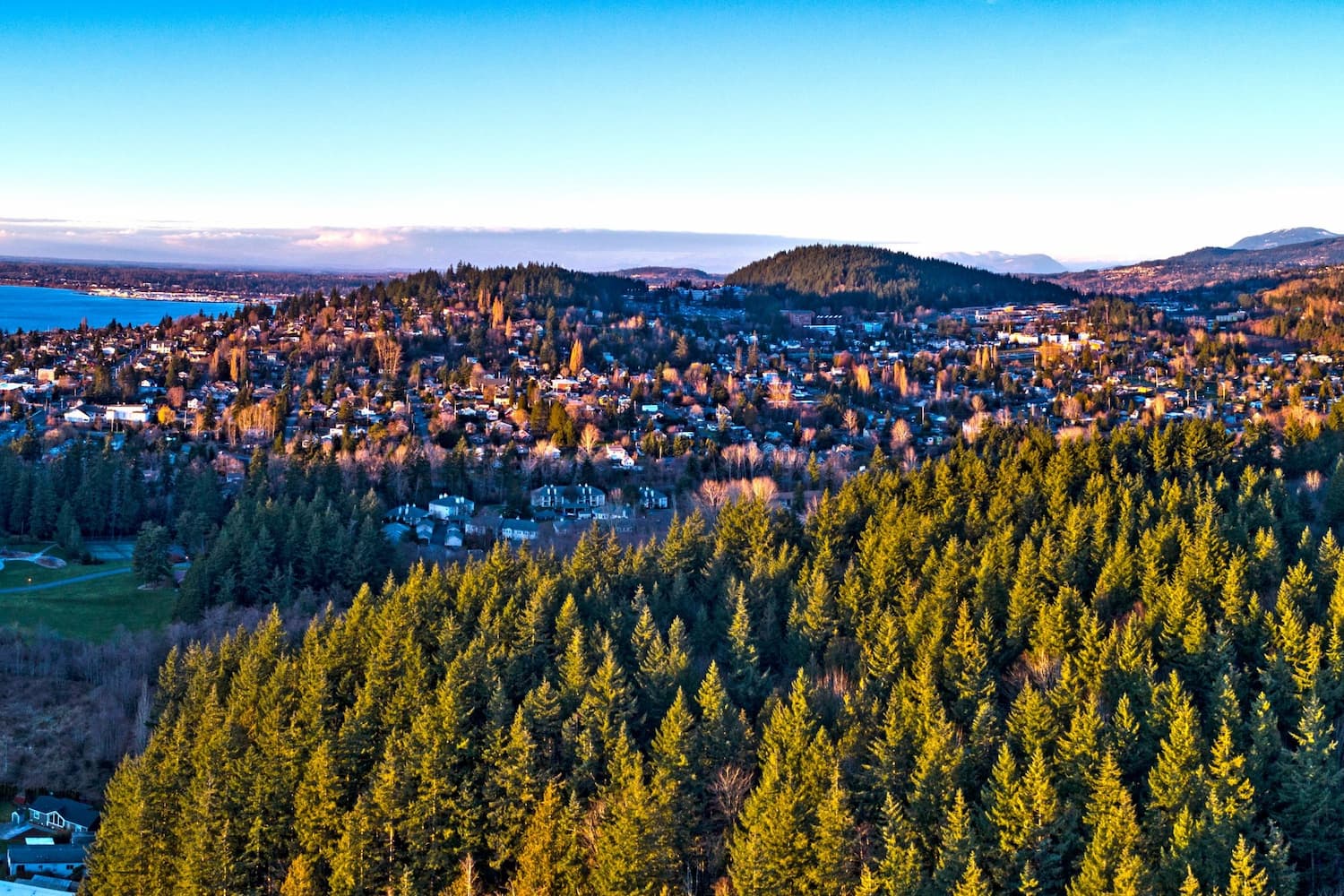 Bellingham
In 2020, Apex Property Management in Bellingham, WA came under PTLA ownership. Apex served Bellingham real estate owners for nearly 20 years before the acquisition and continues to oversee our roughly 1,500 units under management. Apex now serves as the Bellingham regional office of PTLA Property Management.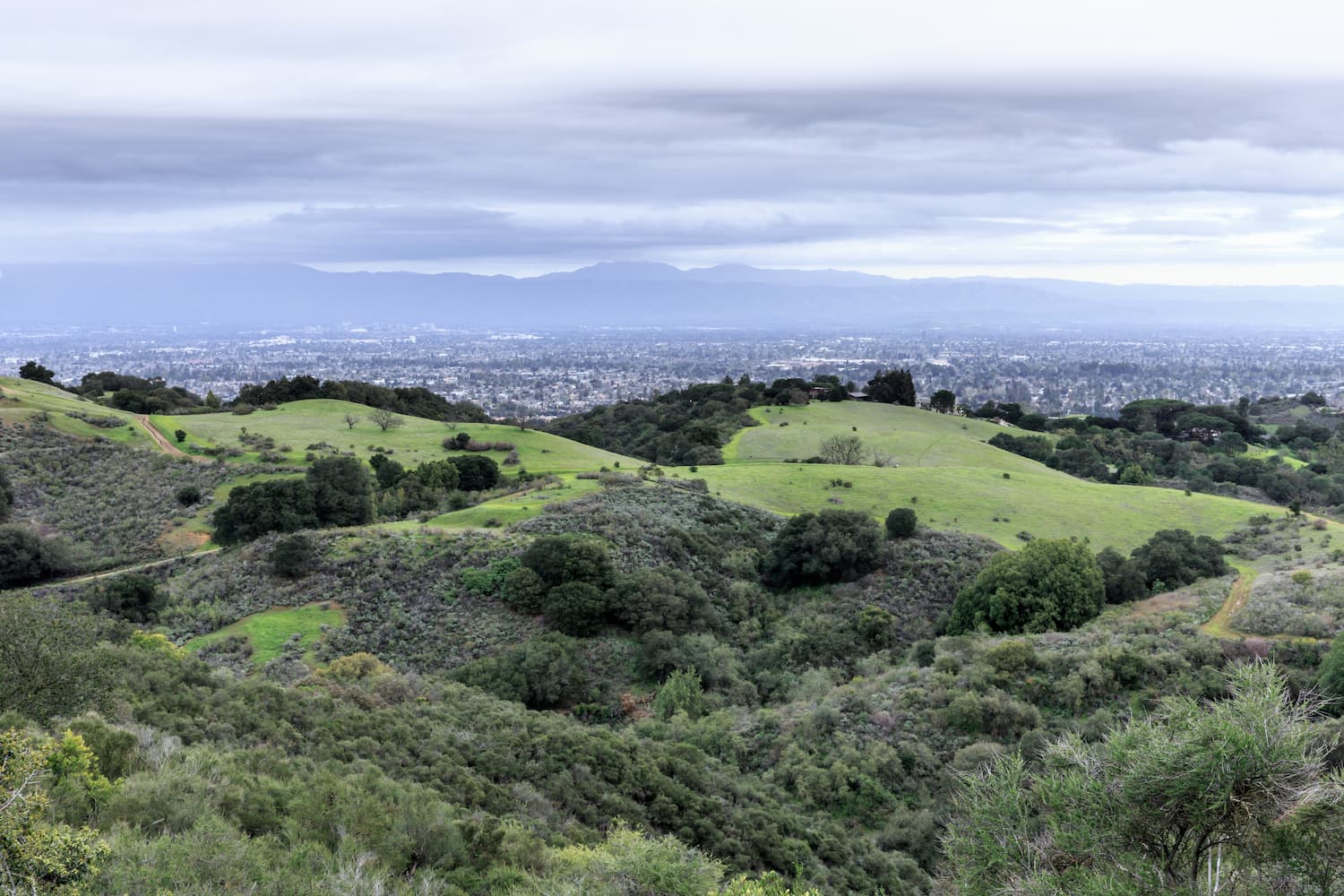 San Leandro
In 2018, PTLA purchased CWP Property Management, a San Leandro-based property management company that served real estate owners in the East Bay since 1967. The San Leandro office now serves as the East Bay regional office of PTLA Property Management, managing roughly 1,500 units.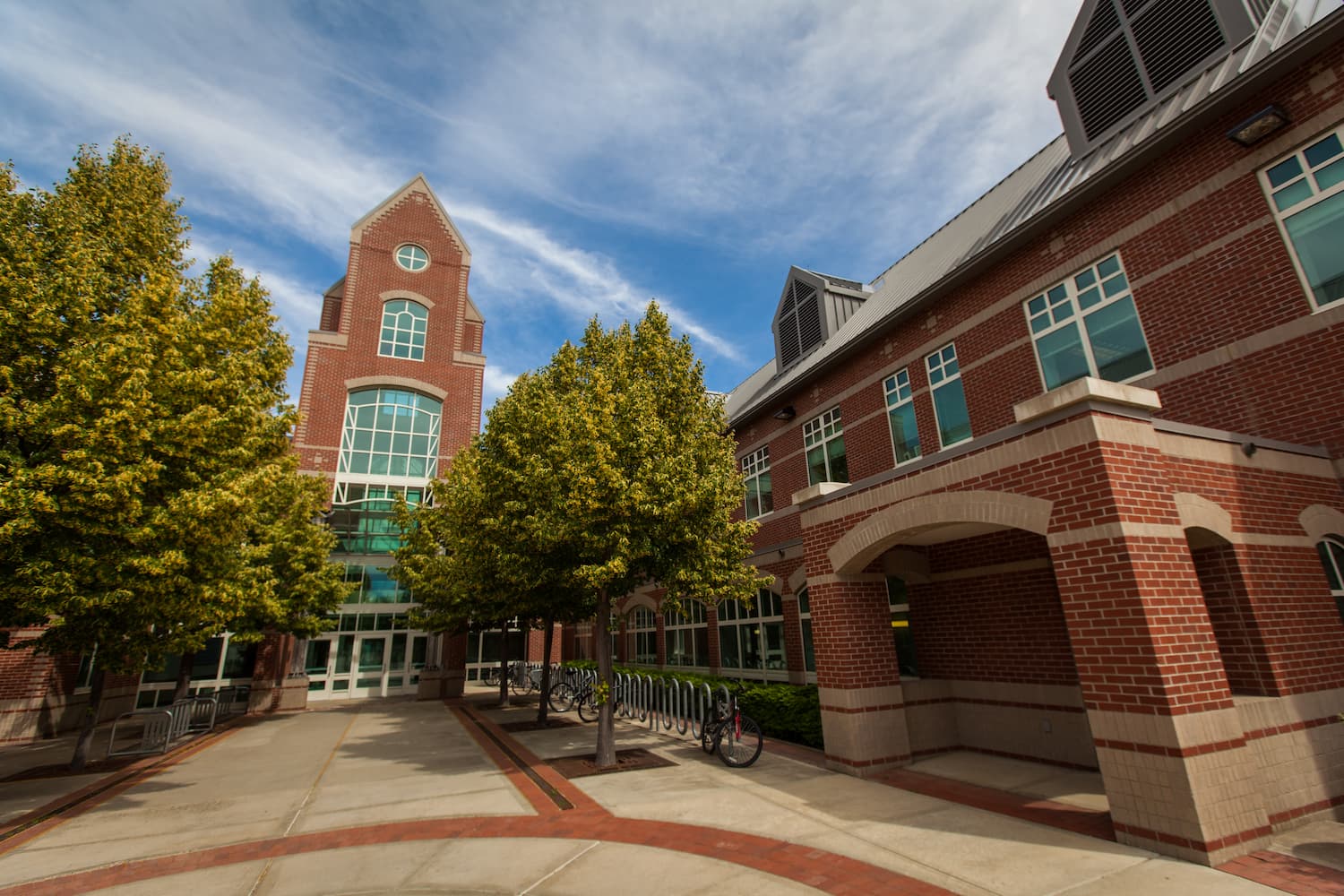 ELLENSBURG
We've invested in Ellensburg, WA since 2013 and now manage a portfolio of over 650 units around Central Washington University's campus.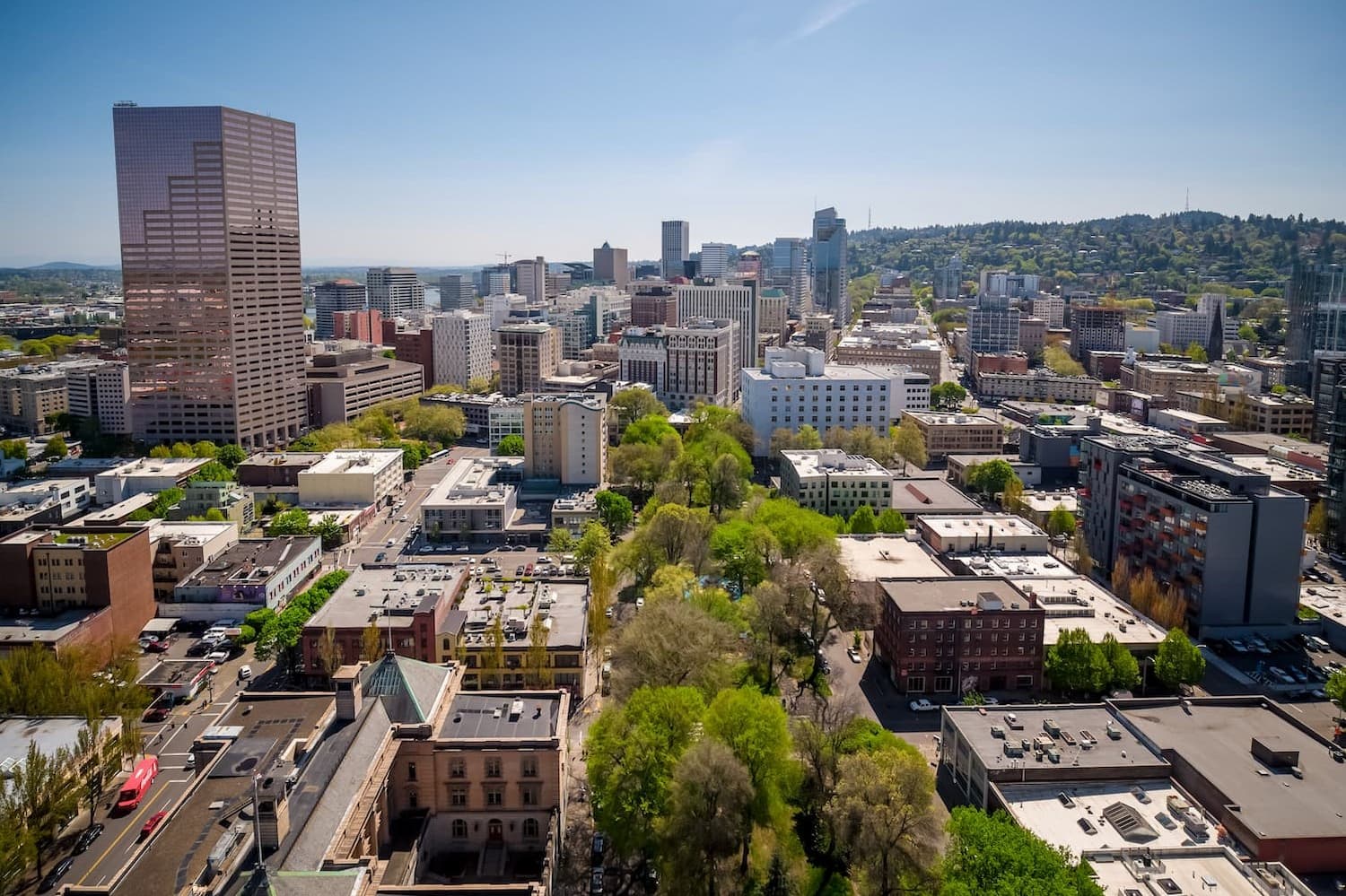 EUGENE
Our newest regional office, we oversee our Oregon holdings in Eugene, Corvallis, and Portland from this location.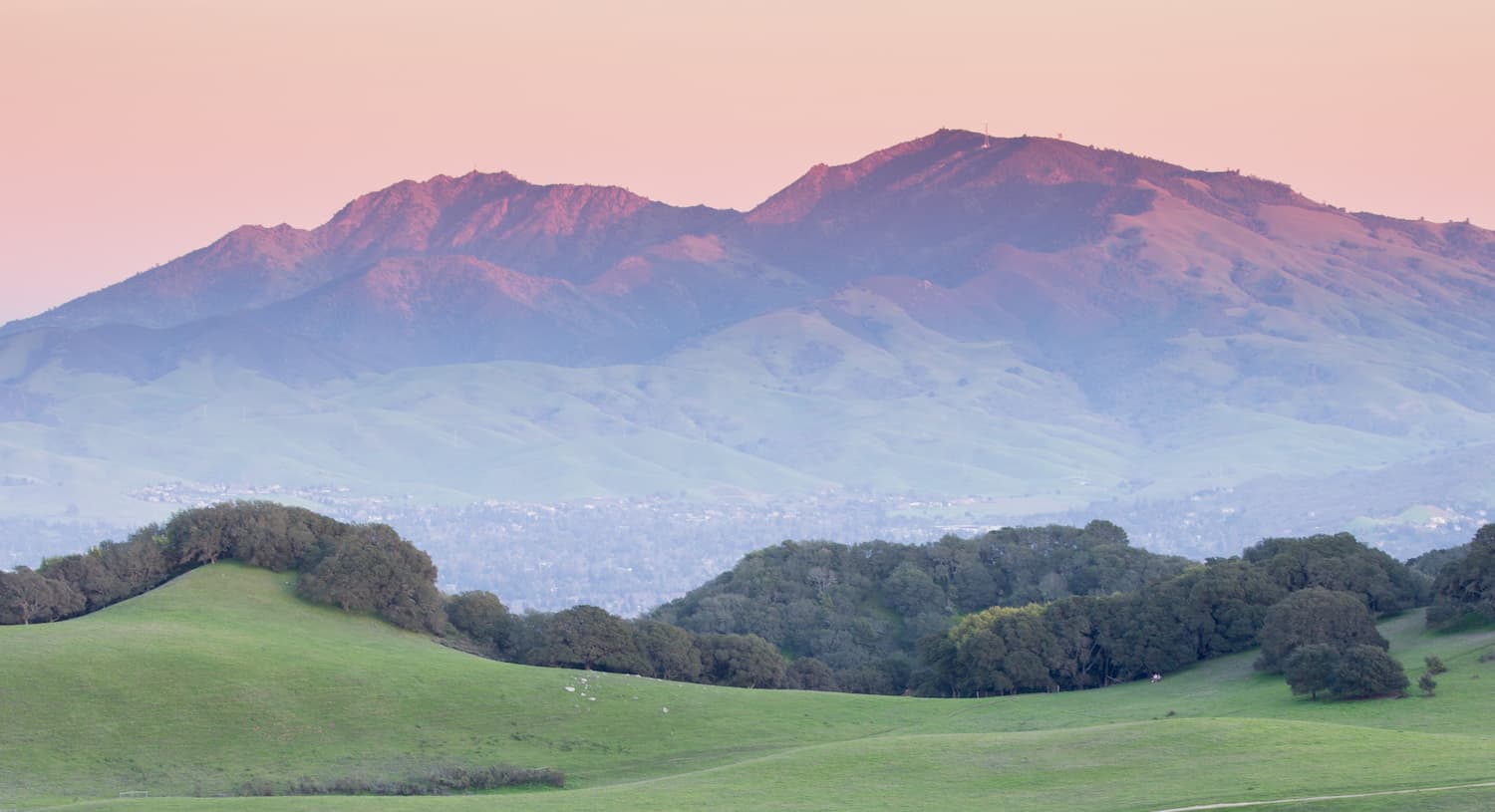 WALNUT CREEK
This is where it all began. We've been here for nearly 50 years, and we're proud to call it home.

We believe in providing the same service and detailed attention in every interaction, no matter what markets we serve or asset-types we manage. This belief unites our team and drives us every day. Internally we call this our One PTLA culture.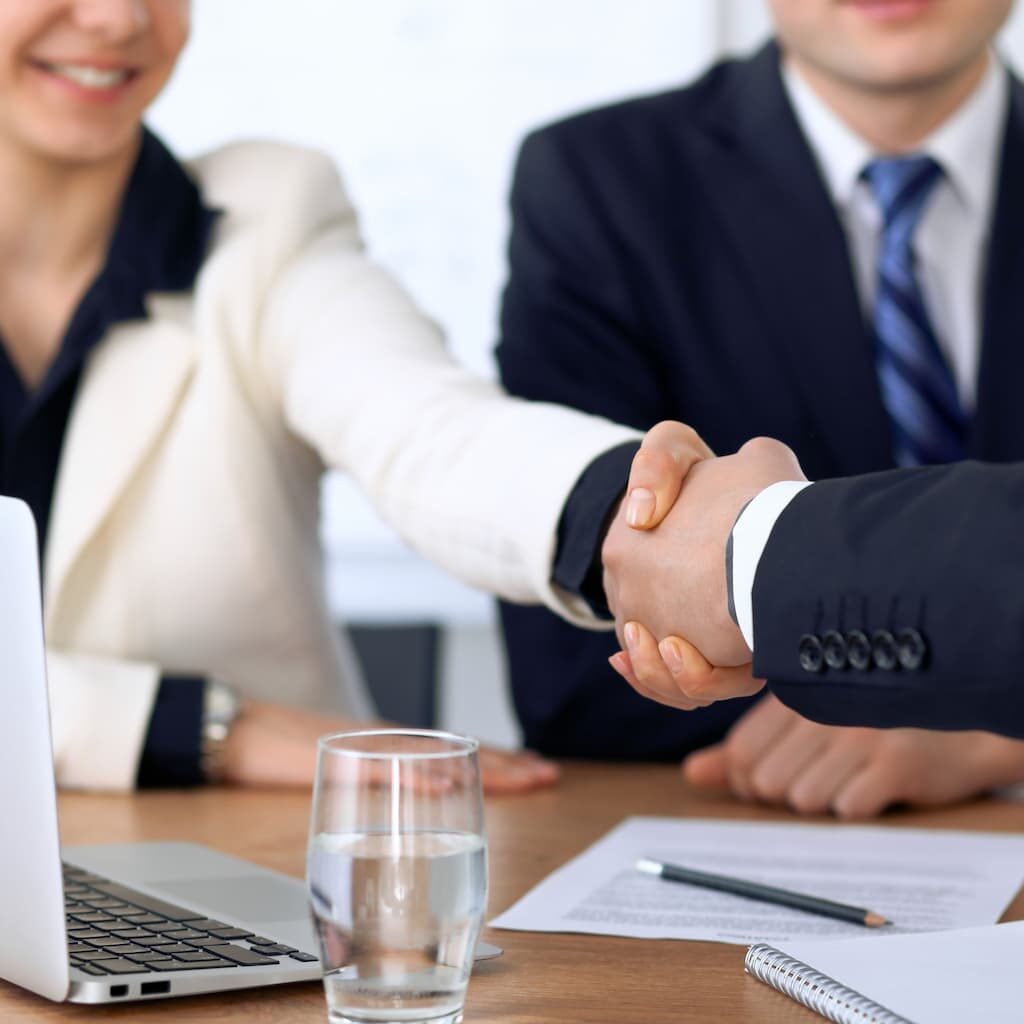 "We curate talented teams of good people who are personally invested and work beautifully together. We are the same people at home that we are at the office. We work hard every day and we love what we do."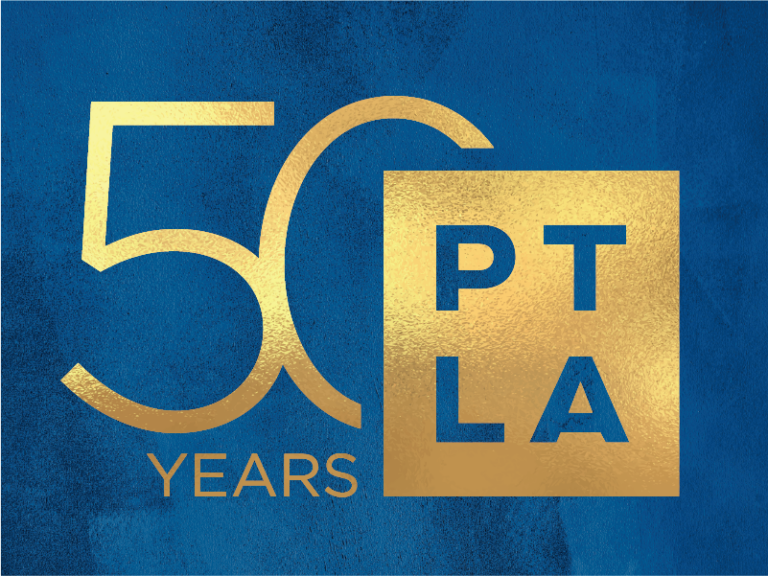 A Special Message from Gary
When Sam Beler and Bob Wattles started PTLA, they wanted to let the Lord lead them and build a business that aimed to do the right thing and serve the people they worked with. It was the foundation of…