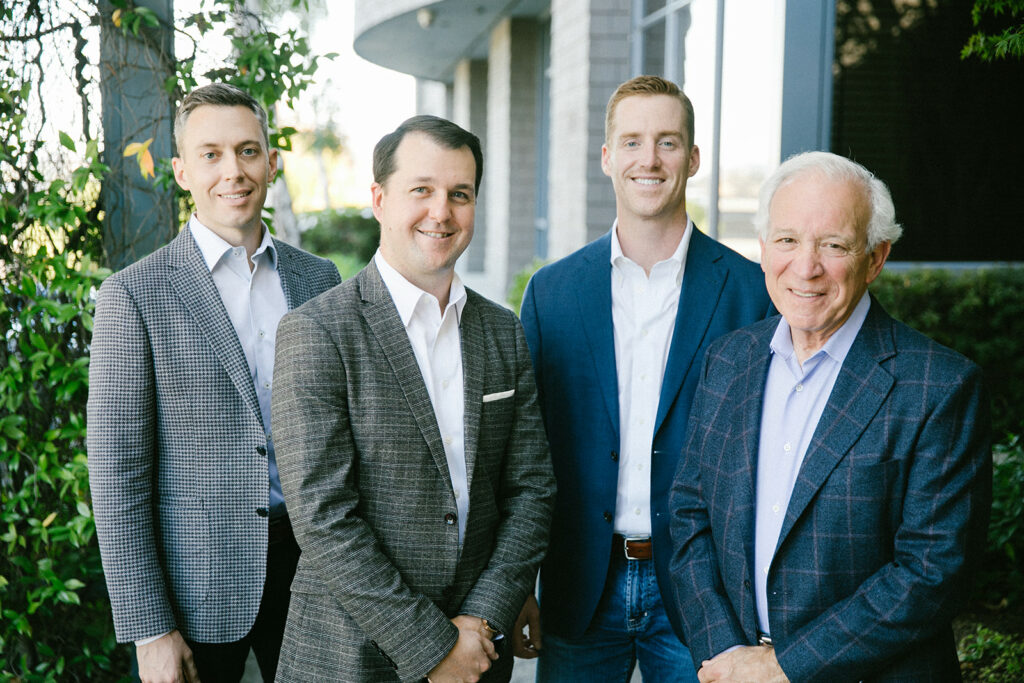 Our team leverages over 100 years of combined experience that includes institutional and entrepreneurial portfolio strategy, acquisition, construction, financing, property management, and asset management disciplines.
PTLA Real Estate Group is an independent company that acquires and manages multi-family real estate with a specific focus in the West Coast market, including California, Oregon, and Washington. Since 1971, we have built a team and company centered around the goal of achieving a higher standard of excellence.
Our Services are for investors looking for more value in an investment relationship—the value of having a trusted partner since 1971, of knowing they can reach a knowledgeable and thoughtful advisor with a simple phone call, of having a say in the management of their investment, of online portal convenience, of choosing just how hands-on or hands-off they want to be with their investment.
We cultivated a group of dedicated employees, bound by achieving a higher standard of excellence, who are true partners in the success of the company. Each employee receives incentives in a supportive corporate culture that promotes personal growth, as well as monetary, through success of the deal or property. Beyond our internal team, we take great care to curate relationships with vendors, who partner with us in servicing clients and improving the bottom line.
We build trust with our partners on the principle of honest and open communication. At PTLA, transparency is not a catchphrase but an underpinning of the logistics we develop to support how our company operates and communicates with our valued investors, employees and partners.
Historically, the category of multi-family real estate and property management has lagged behind today's standards of technology, visibility, and measurable, real-time performance. We work smarter to bring the most innovative and efficient solutions to the logistics of multi-family property management, improving both the experience and returns for our investors.
We take a hands-on approach to research-based investing and asset management—from finding off-market, high potential return acquisitions to actively improving asset value through fluid property management to opportunistic sales that maximize investor return—our talented team finds new opportunities to create value beyond the return for our investors, employees and residents.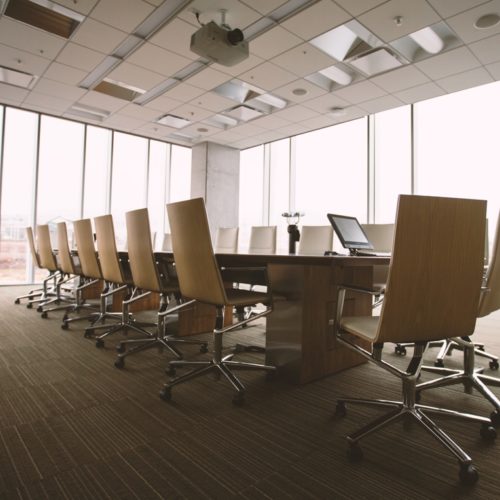 "We curate talented teams of good people who are personally invested and work beautifully together. We are the same people at home that we are at the office. We work hard every day and we love what we do."
Walnut Creek, CA (December 21, 2020) – PTLA completed the acquisition of Westernaire Apartments, a 29-unit apartment complex in Ellensburg, Washington this week. Despite the challenges of finding and buying properties in the current market, the team successfully secured…