Overview
Our team leverages over 100 years of combined experience that includes institutional and entrepreneurial portfolio strategy, acquisition, financing, property management, and asset management disciplines.
When our company started operations in 1973, we were a small, creative team investing in real estate from Walnut Creek, CA. We handled a variety of asset classes over the years, from mobile home parks to skilled nursing facilities to fitness centers, honing our skills and gaining valuable industry insight.
That experience helped us evolve into multifamily housing investors and operators with a proven investment strategy, skilled property management team, and decades of client trust. We now provide investment management and property management services to clients throughout Washington, Oregon, and California.
Regional Offices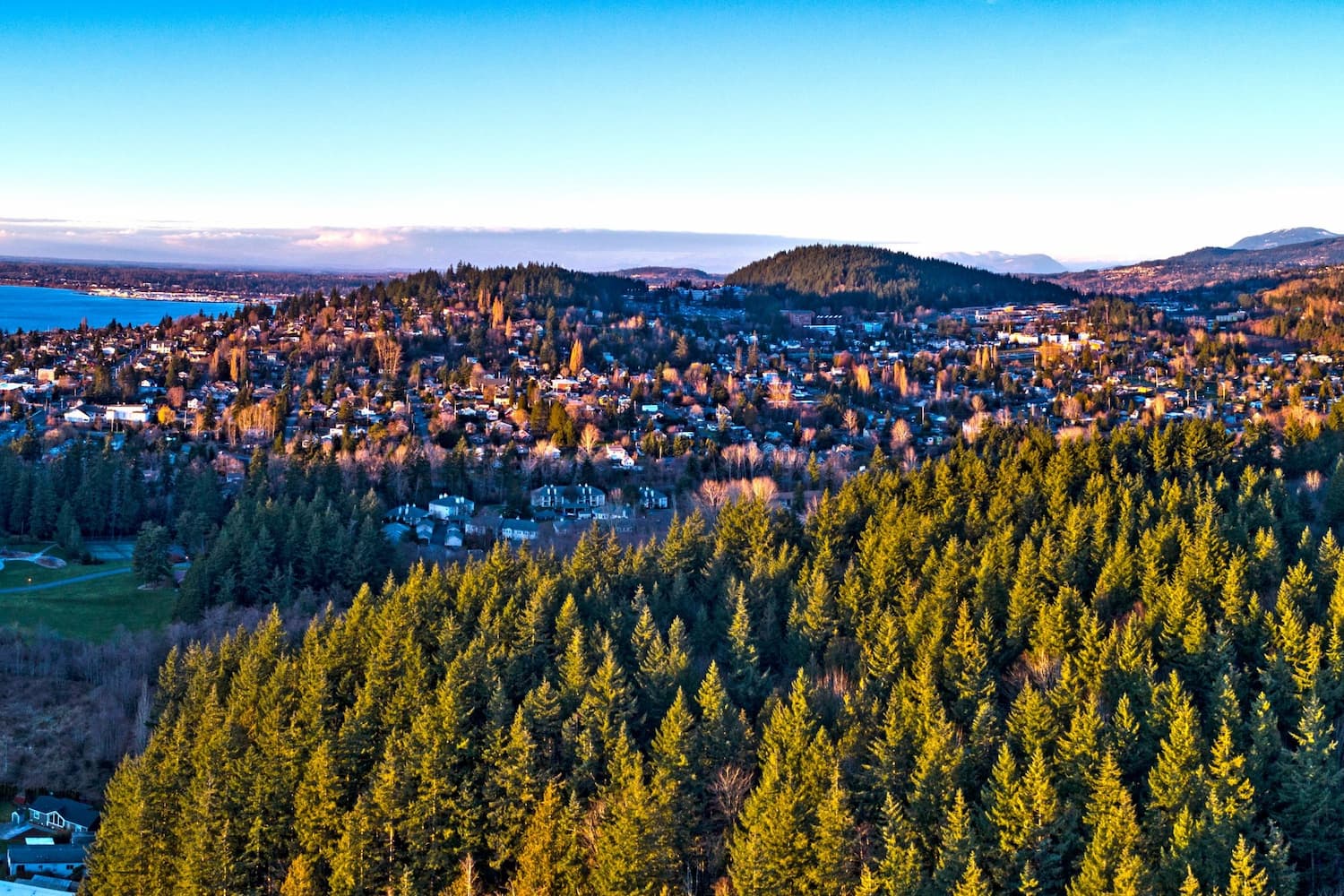 Bellingham
In 2020, Apex Property Management in Bellingham, WA came under PTLA ownership. Apex served Bellingham real estate owners for nearly 20 years before the acquisition and continues to oversee our roughly 1,500 units under management. Apex now serves as the Bellingham regional office of PTLA Property Management.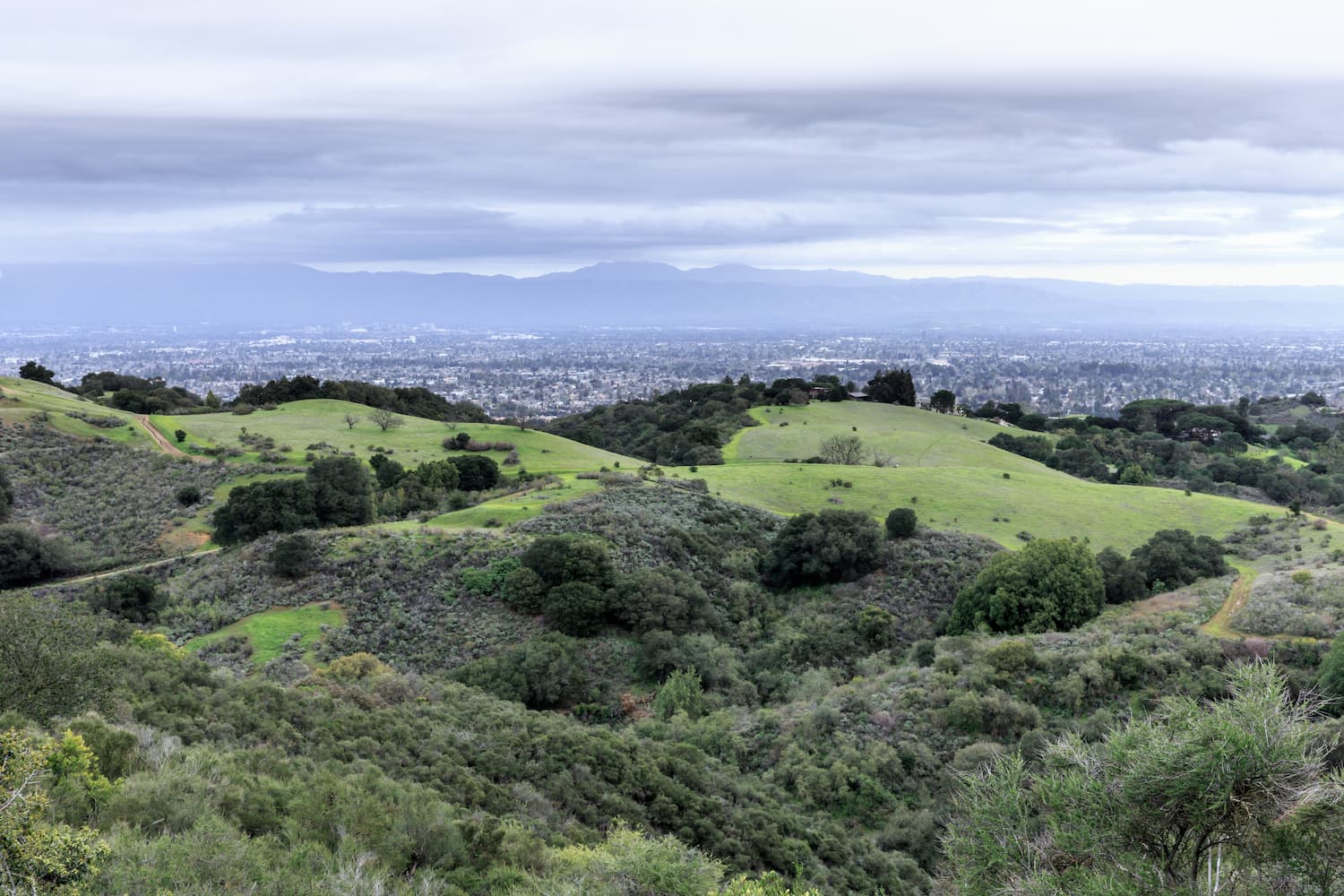 San Leandro
In 2018, PTLA purchased CWP Property Management, a San Leandro-based property management company that served real estate owners in the East Bay since 1967. The San Leandro office now serves as the East Bay regional office of PTLA Property Management, managing roughly 1,500 units.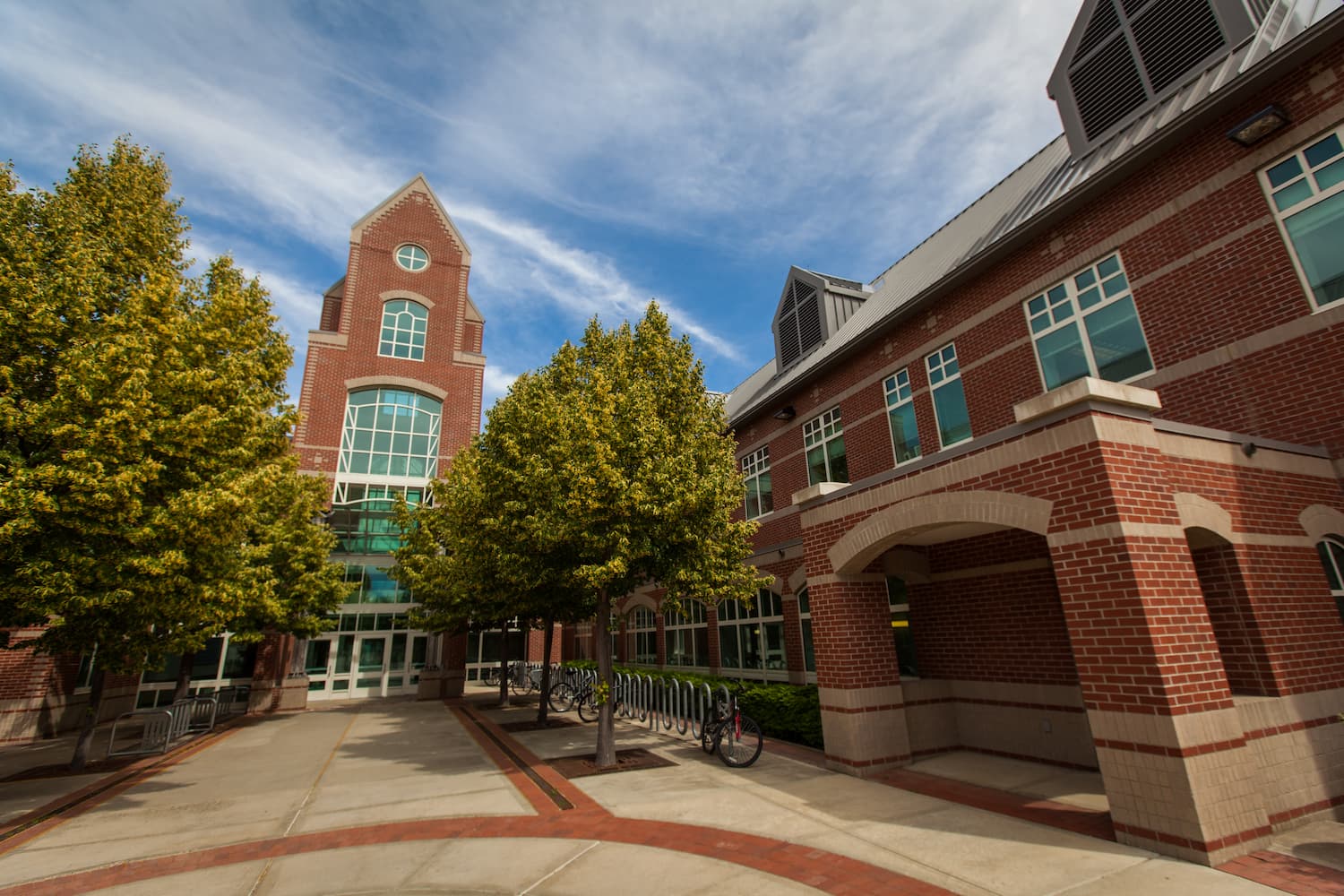 ELLENSBURG
We've invested in Ellensburg, WA since 2013 and now manage a portfolio of over 650 units around Central Washington University's campus.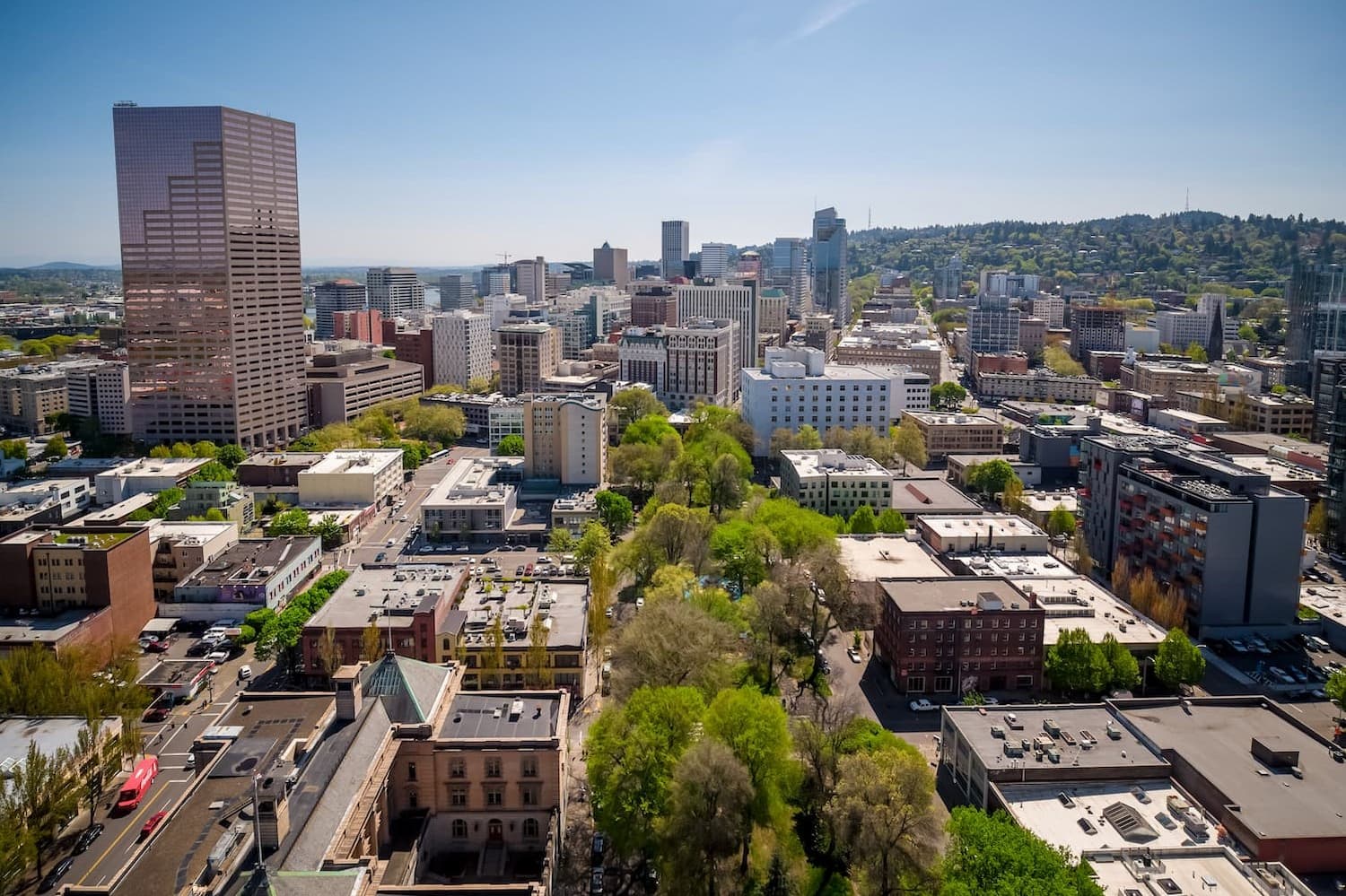 EUGENE
Our newest regional office, we oversee our Oregon holdings in Eugene, Corvallis, and Portland from this location.
Home OFFICE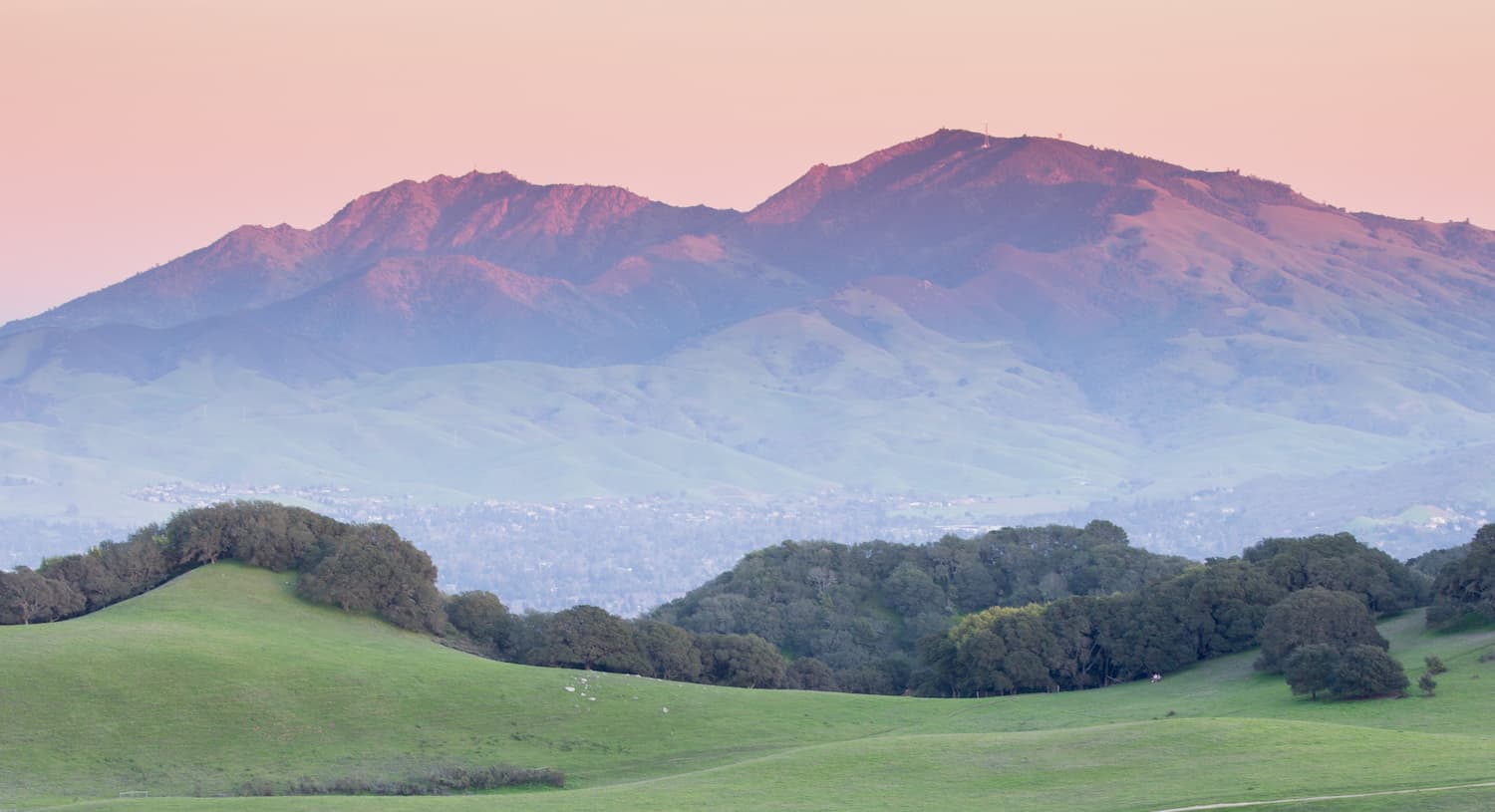 WALNUT CREEK
This is where it all began. We've been here for nearly 50 years, and we're proud to call it home.
Our Culture and Values

We believe in providing the same service and detailed attention in every interaction, no matter what markets we serve or asset-types we manage. This belief unites our team and drives us every day. Internally we call this our One PTLA culture.
Our Services are for investors looking for more value in an investment relationship—the value of having a trusted partner since 1973, of knowing they can reach a knowledgeable and thoughtful advisor with a simple phone call, of having a say in the management of their investment, of online portal convenience, of choosing just how hands-on or hands-off they want to be with their investment.
We cultivated a group of dedicated employees, bound by achieving a higher standard of excellence, who are true partners in the success of the company. Each employee receives incentives in a supportive corporate culture that promotes personal growth, as well as monetary, through success of the deal or property. Beyond our internal team, we take great care to curate relationships with vendors, who partner with us in servicing clients and improving the bottom line.
We build trust with our partners on the principle of honest and open communication. At PTLA, transparency is not a catchphrase but an underpinning of the logistics we develop to support how our company operates and communicates with our valued investors, employees and partners.
Historically, the category of multi-family real estate and property management has lagged behind today's standards of technology, visibility, and measurable, real-time performance. We work smarter to bring the most innovative and efficient solutions to the logistics of multi-family property management, improving both the experience and returns for our investors.
We take a hands-on approach to research-based investing and asset management—from finding off-market, high potential return acquisitions to actively improving asset value through fluid property management to opportunistic sales that maximize investor return—our talented team finds new opportunities to create value beyond the return for our investors, employees and residents.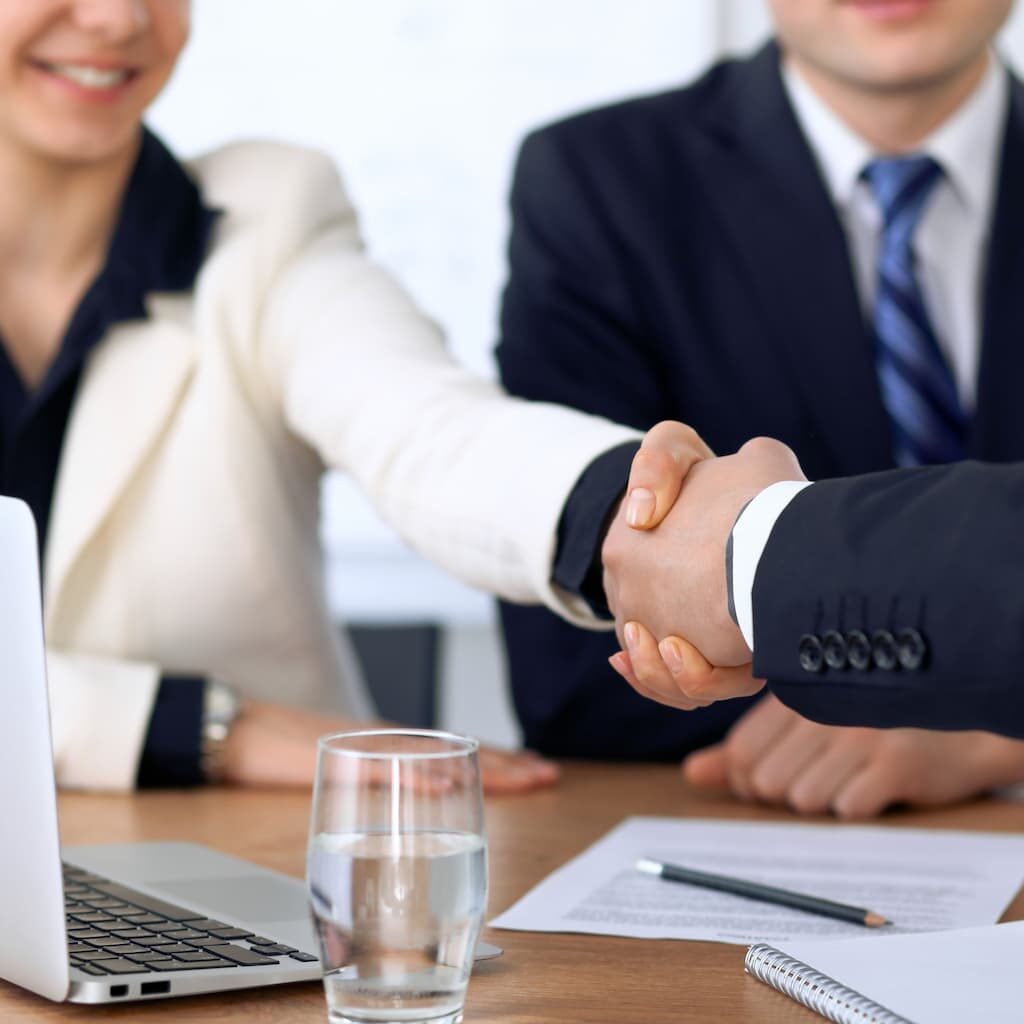 Investing in People
"We curate talented teams of good people who are personally invested and work beautifully together. We are the same people at home that we are at the office. We work hard every day and we love what we do."
Gary V. Guarisco