PTLA Real Estate Group works with accredited high net worth individuals, families and trusts. Our clients represent a broad cross section of successful and committed investors with whom we have longstanding partnerships.
Our investments strive to preserve capital and provide steadily improving cash flow while enhancing asset value. We provide additional services to our investors, as well, that result in lasting relationships and a high rate of reinvestment.
Whether you are an experienced investor or a first-time rental property owner, we can tailor our commercial real estate investment services and resources to fit your needs and objectives. Please give our office a call to learn more about how we can partner with you.
Real Estate Investment Services
Quarterly Reports and Statements
Online Investor Portal
Direct Deposits
Annual Investor Meetings
Personal Phone Calls
Open Door Office Policy
Quarterly Market Updates
Informative Investment Offerings
Interested in future investments? Let's Talk
Acquisition
Asset Management
Acquisition
Our acquisition team follows a detailed and analytical approach. Using our proprietary database and analytical tools, we determine the market and property that we believe suits our investment strategy best. Our experience and market relationships help further finalize our decision. The acquisitions process includes:
Market & Submarket Analysis. We take a hands-on approach, spending time in each market to determine the core drivers and to develop our action plan. If we believe the market is potentially a good fit, we analyze population, job growth, competition, location, pricing, and other investment metrics.
Property Analysis. Although a property's historical performance [SS1] serves as a useful underwriting guide, we build our own pro forma based on experience in the market and expectations of future performance. We perform sensitivity analyses to test the volatility of returns in varying market conditions and to determine the hold period; these analyses ensure that the property meets our investment standards.
Due Diligence. Once in contract, we begin a detailed process involving inspections by third-party groups, on-site visits by our team, legal analysis, physical analysis, and lender analysis. All assumptions are tested in light of new discoveries.
Business Plan. From our analysis and findings, we develop a business plan outlining capital structure, capital improvements, hold period, and investment strategy. We design the plan to limit risk and to create the highest value possible for investors.
Asset Management
Interested in future investments? Let's talk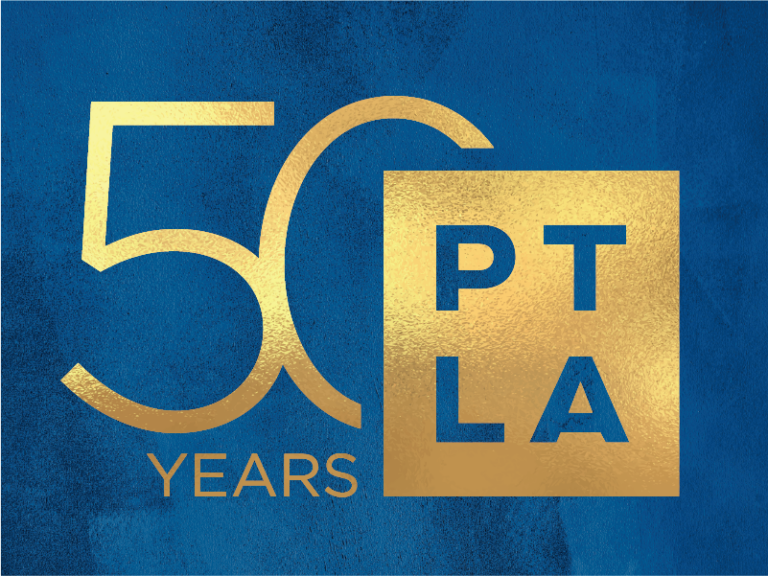 A Special Message from Gary
When Sam Beler and Bob Wattles started PTLA, they wanted to let the Lord lead them and build a business that aimed to do the right thing and serve the people they worked with. It was the foundation of…