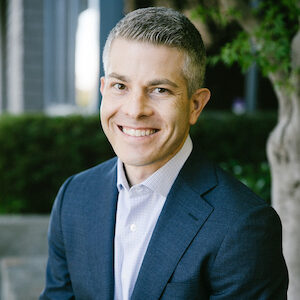 Brent Mustin, Managing Director
Brent has over 16 years of experience in the commercial real estate industry. Prior to PTLA, Brent worked for Umpqua Bank as Senior Vice President, where he was part of a senior leadership team responsible for a $5 billion commercial real estate loan portfolio across California, Idaho, Nevada, Oregon, and Washington. He also has experience managing asset, property, and leasing managers for a $300 million bank-owned real estate portfolio.
Brent is Managing Director of the San Leandro office, leading a team of residential and commercial of over 30 property managers responsible for the East Bay portfolio.